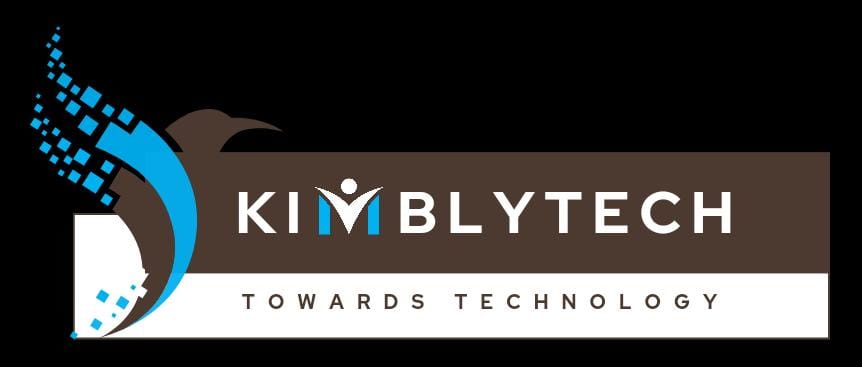 KimblyTech, is committed to providing leading-edge software development company headquartered in Delhi NCR. KimblyTech focusing on providing quality software that will satisfy the business needs of the customer. We believe each customer is unique and we deliver to each, a customized solution with world-class quality mirrors that individuality. We will work directly with you throughout the web development process. Our goal is to make you happy with guaranteed and impeccable customer service unlike you have experienced with any other website development company
Our Training professionals are equipped to deliver training programs based on the student's objectives. Our structured and proven approach to education helps every student to achieve their goal. We give more practice and exercise to our students equips their knowledge in practical manner.
At KimblyTech we are offering Python Training | Data Science Training | Android Training | Oracle Training | PHP Training | AWS Training | SAP Training | .NET Training | Software Testing Training | Artificial Intelligence Training | Web Designing Training | SAS Training | Microsoft Azure Training | Blue Prism Training | Tableau Training | ServiceNow Training | Power BI Training and many more technology provides.
India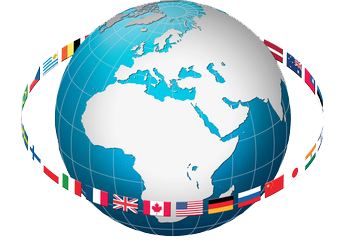 Overseas
Address
Head Office
Anand Vihar Colony, Pilibhit By Pass Road
Bareilly, Uttar Pradesh 243001
Coorporate Office
Block E, Sector 3,
Noida, Uttar Pradesh 201301
Phone Number
+91-8377859998
+91-8076291792